If you want to be on it; be online
How do you get to a relevant audience you want to most engage with, and who are searching for a project just like yours?
We can monitor, measure & manipulate the digital landscape to precisely target your audience… and get results you can see.
Our online digital strategies deliver genuine and demonstrable return on investment.
We can pin-point target a precise audience profile that enables you to engage with exactly the people you want to talk to; by industry type, business size, specific job title and by geographic location.
When it comes to Pay Per Click (PPC) online advertising, it's important we dig deep into your competitor activity to give you a clear picture of where you stand in the digital landscape. 
It allows us to analyse and create the most detailed strategies and engagement tactics that will unearth the search activity that puts you ahead of competitor buildings and right in front of your audience, directly on to their computers, laptops and phones, steering them to your website.
A PPC campaign is great for brand building, new announcements, lead generation and keeps you constantly front of mind through 're-marketing' to an already engaged audience. 
You can see from some of the statistics within our case studies below, the quality of relevant engagement, the huge percentage increase in website visits and the quality of leads we can generate – that's what R.O.I looks like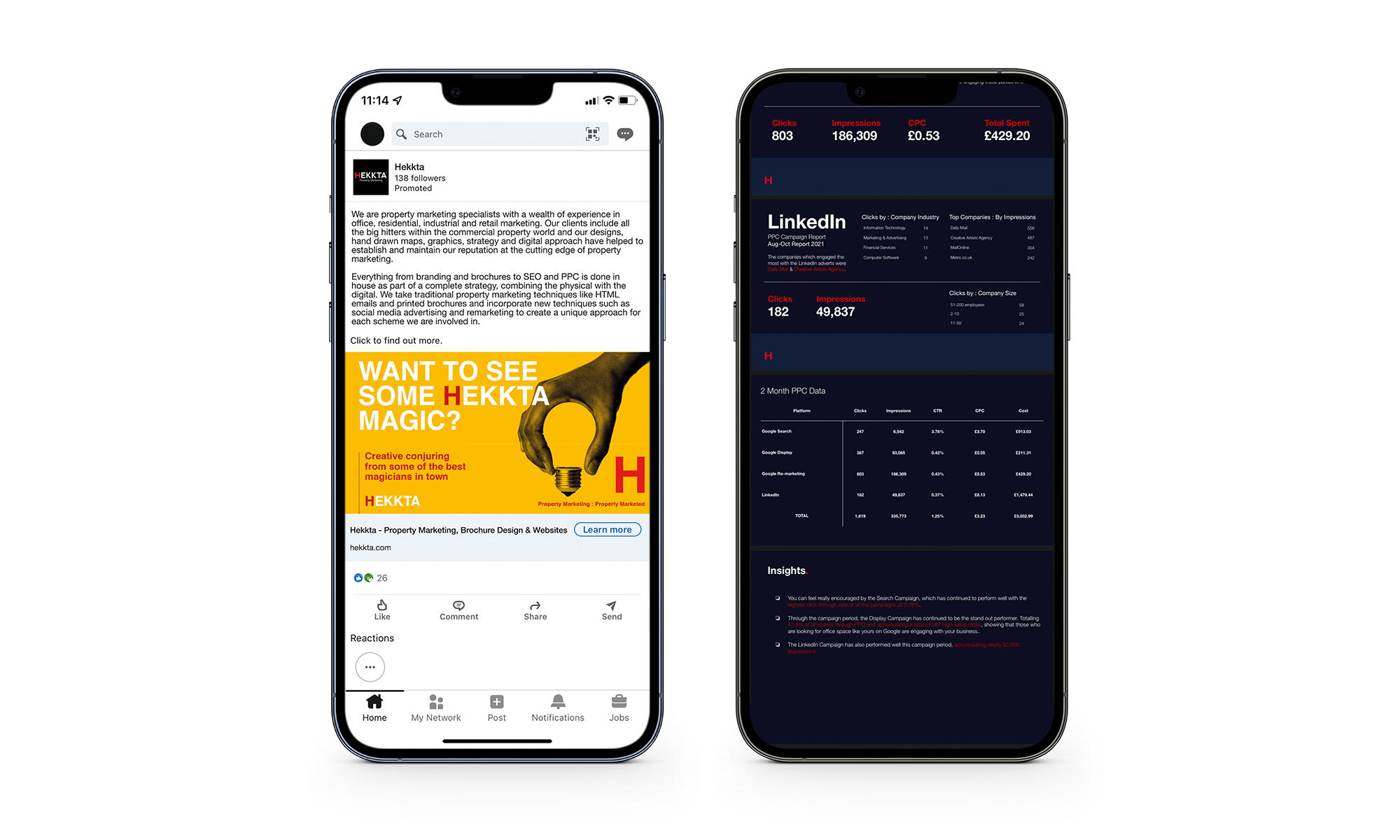 Driving an engaged audience
Typically up to 85% increase in website traffic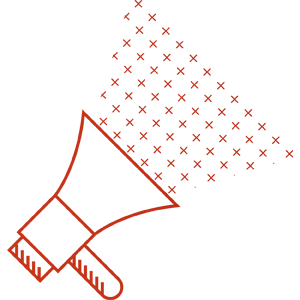 Amplifying your message
124,000 online impressions for free
Attracting unique engagement
Unearthing new visitors to your website
Pinpoint company targeting
Engaging with relevant companies by name and industry