Adventures in Property Marketing
Discovering new ways to communicate, exploring untrodden creative solutions, by being brave, we create memorable campaigns.
Everything from brand creation to targeted engagement tactics that deliver at all touch-points during a project's life-cycle.
Branding
Creating a memorable brand icon and unique brand story gives a project a specific positioning and personality; understanding how to position that brand through the way we visualise and articulate it from a platform of strength, will maximise your audience engagement.
Ours is a process of creative, cognitive, clear, cohesive, consistent, communications.
Creative
Continually pushing the envelope – forward thinking creates solutions that are ahead of the game.
But to do that we have to keep moving; staying up to date with what's current in design and typography, what works best to enhance online engagement and how we portray your brand through all aspects of the marketing mix.
But above all it means investing time in understanding our clients to gain their trust so that our creativity and messaging resonates with them, and they embrace and champion the path we take them on.
Whichever hat we're wearing, we're highly decorated.
Brand Design
Name Generation
Brochures
Campaign Strategy
Copywriting
Typography
Brand Guidelines
Websites
Photography
CGI's
360 Photography
Drone Photography
Video
Digital Online Marketing
Pay Per Click Design & Management
Email Design & Broadcast
Social Communications
Signage & Wayfinding
Press Advertising
Launch Events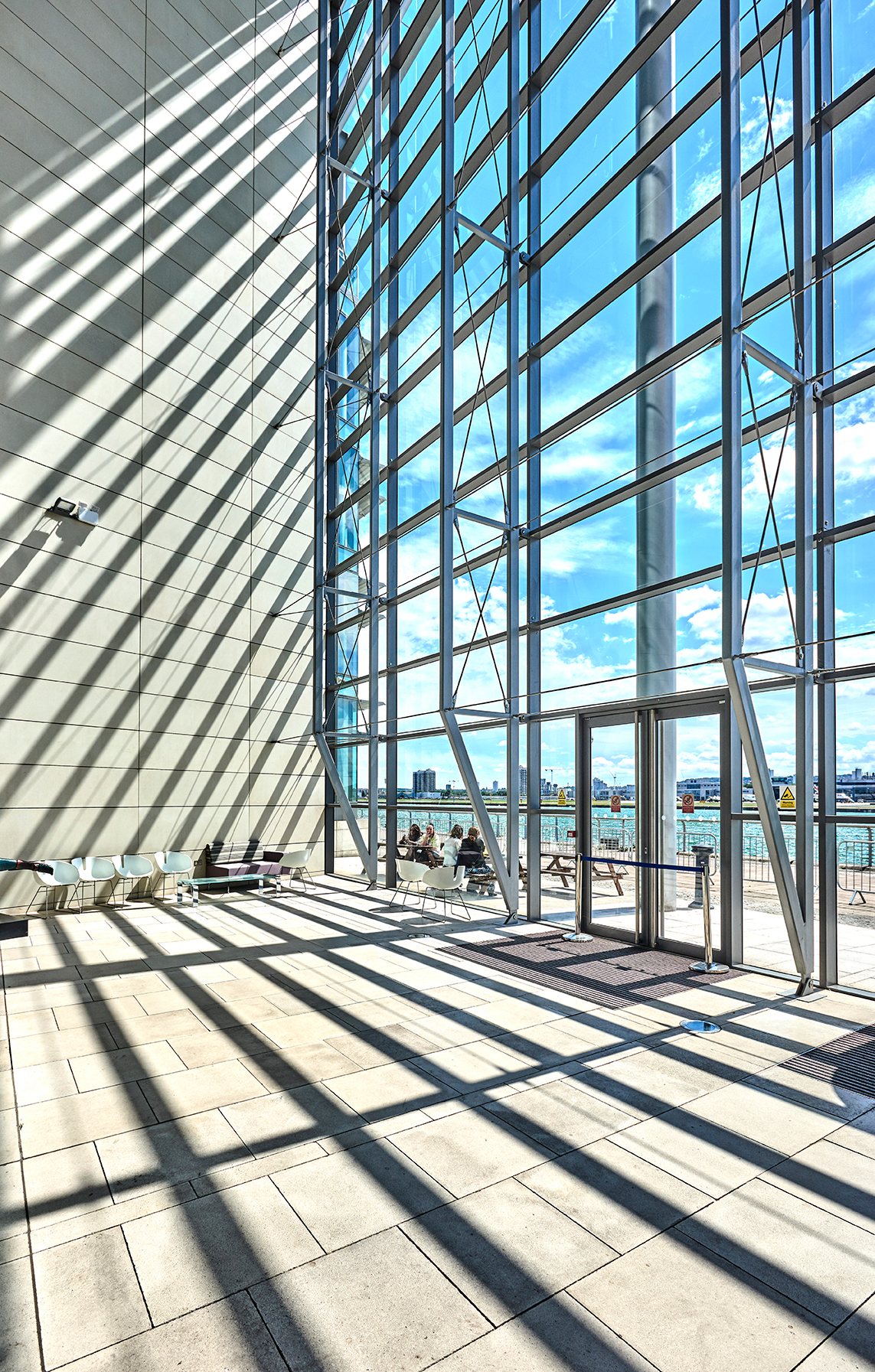 Imagery
Creating visual statements that enhance your building by portraying it through heroic imagery.
Whether it's creating CGIs that perfectly reflect reality, totally believable animated flythroughs and 360s, or high-definition photography gets the "WOW!" factor, imagery is king, without compromise.
We only use award winning photographers; they have shot everything from Members of Parliament and Oscar winning actors to some of the most iconic office developments, resorts, and industrial parks.